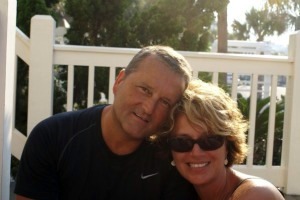 W. F. Lovelady, author of The Adventures of Johnny Saturday: The Helper & Back to the Drawing Board

William (Billy) F. Lovelady is the author of The Adventures of Johnny Saturday. He has a Bachelors & Masters Degree in Engineering, and enjoys integrating creativity with childhood imagination.

This story introduces young readers to myths and legends, and adds storytelling to explore beyond traditional folklore. One of the characters is based upon research of a European legend still popular in parts of the Netherlands and other Countries. The Legend, Zwarte Piet or Black Pete, is a faithful assistant to a bishop saint call Sinterklaas. Sinterklaas is considered to have historical relations that precede Santa Claus.

Billy and his wife Lynn live in Alabama with their three children.